Endress+Hauser: Field Instruments Designed to Control Automation Processes
Explore Great Saving at Quick Time Online Store!
Worldwide Shipping

Ship via Premium Express
Money Back Guarantee
Within 30 Days
Customer Service
Dedicated Support
Digital Measuring Cable CYK10

$

246.00

$

209.00
Digital PH Sensor Orbisint CPS11D

$

401.00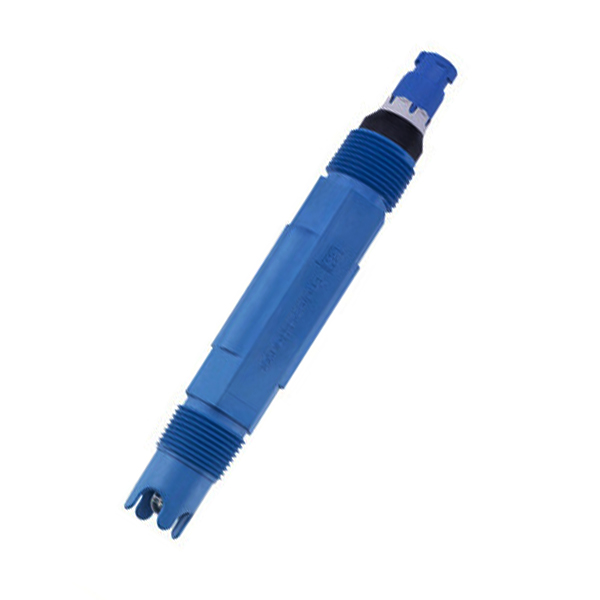 Digital PH Sensor Orbipac CPF81D
$
399.00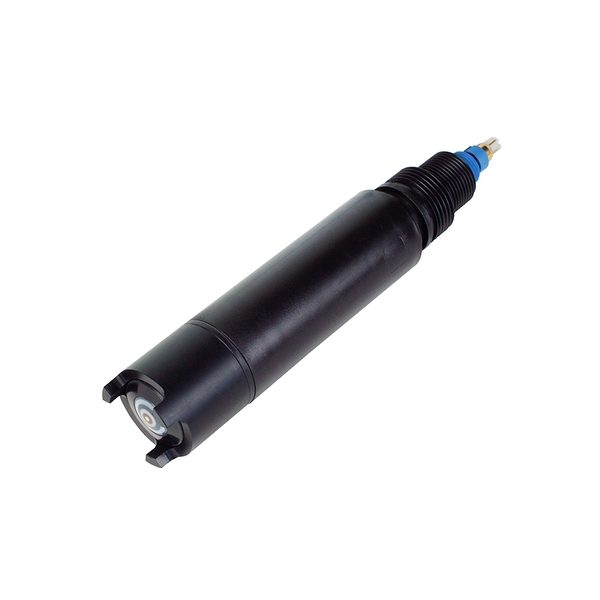 Dissolved Oxygen Sensor Oxymax COS41
$
1,007.00
Ultrasonic Interface Sensor Turbimax CUS71D

$

4,068.00

$

3,458.00
Ultrasonic Measurement Time-of-Flight Prosonic FMU43

$

1,335.00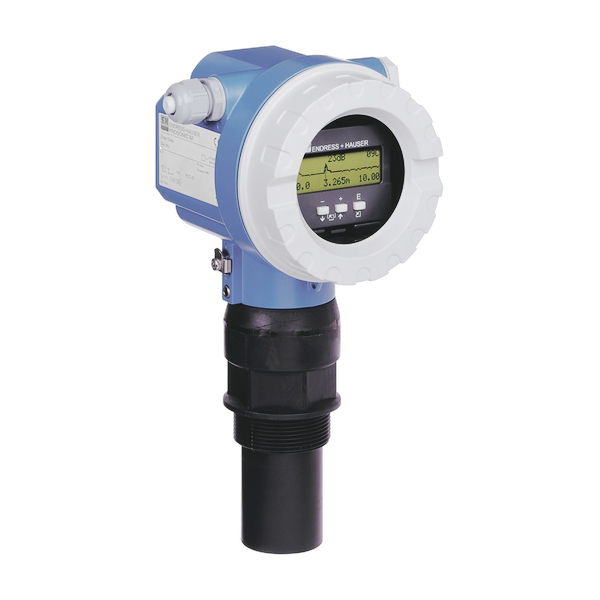 Ultrasonic Measurement Time-Of-Flight Prosonic FMU41
$
1,090.00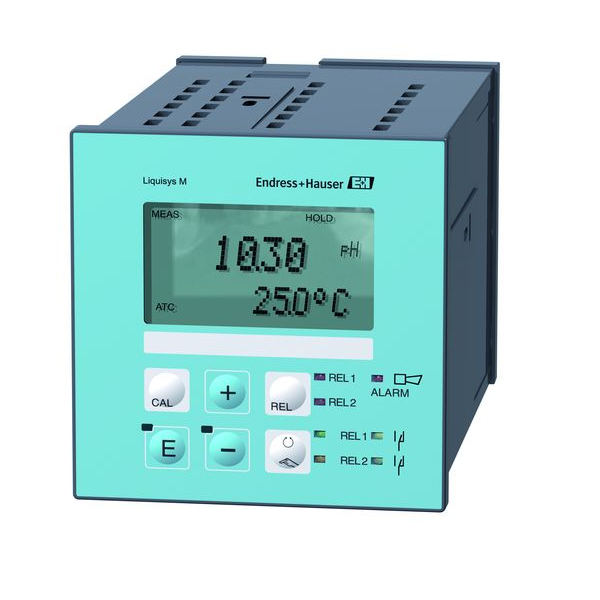 pH/ORP Transmitter Liquisys CPM223
$
714.00
Differential Pressure Deltabar PMD75
The Deltabar PMD75 differential pressure transmitter with piezoresistive sensor and welded metallic membrane is used in all industries for continuous measurement in liquids, vapors and gases. The 3-key operation enables simple and reliable commissioning and operation. The integrated HistoROM data module allows easy management of process and device parameters.
$

1,571.00

$
1,335.00
RMA42 Process Transmitter with Control Unit
Analog measured values are indicated, evaluated and calculated by the process transmitter. With the integrated loop power supply two-wire sensors can be powered. The universal inputs enable the connection of current, voltage, RTDs and TCs. Limit values can be monitored and relays can be switched. Via analog outputs process signals can be forwarded.
$

547.00

$
465.00