Modicon: PLC, PAC & Dedicated Controllers
Purchase Parts with Confidence
Quick Time Online has over 500K parts from the world's leading manufacturers.
Network Interface Module

STBNIP2311

$362 $308
Shielding Connection Kit
BMXXSP0600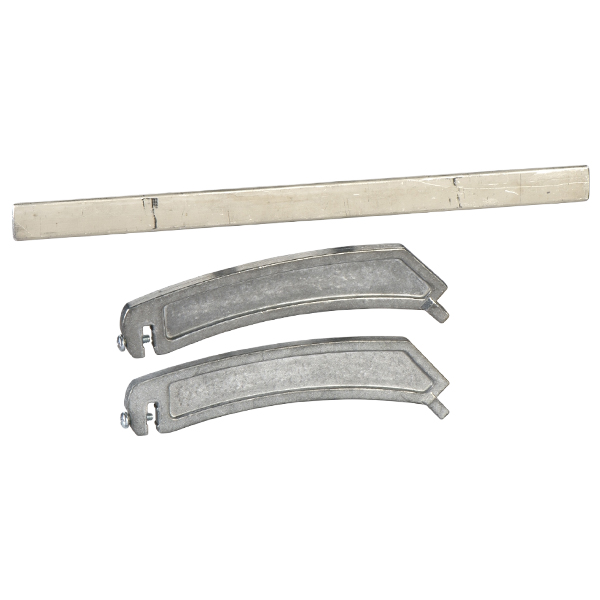 $46 $39
Analog Input Module
TSXAEY1600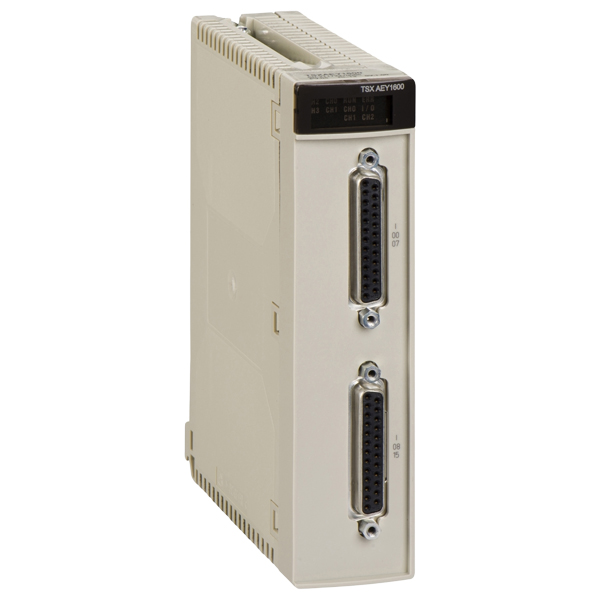 $1,118 $950
Power Supply Module
140CPS11420

$553 $445
Unity Processor
140CPU65150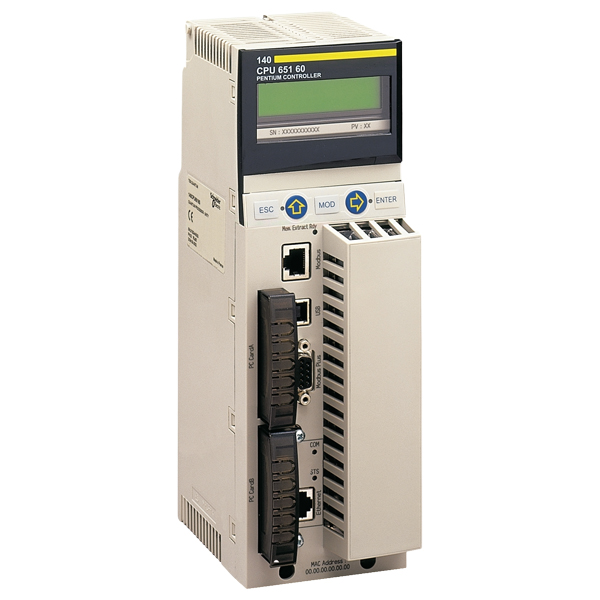 $8,273 $7,032
RIO Drop Adapter Module
140CRA93200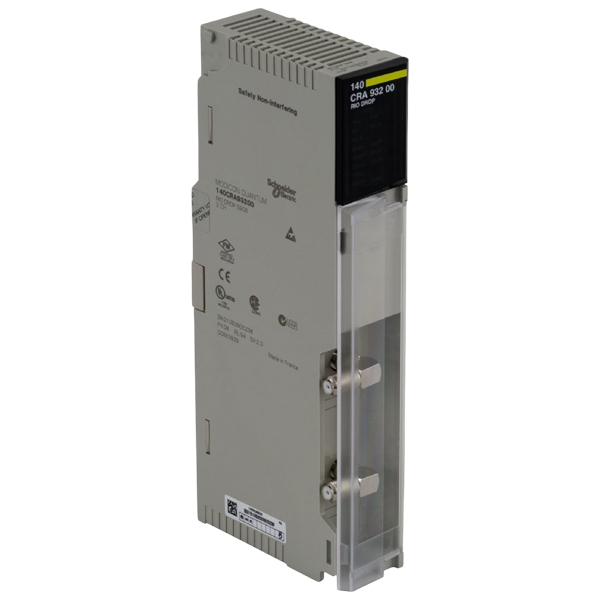 $1,714 $620
4 Slots Racks Backplane
140XBP00400

$247 $210
Lithium Backup Battery
990XCP98000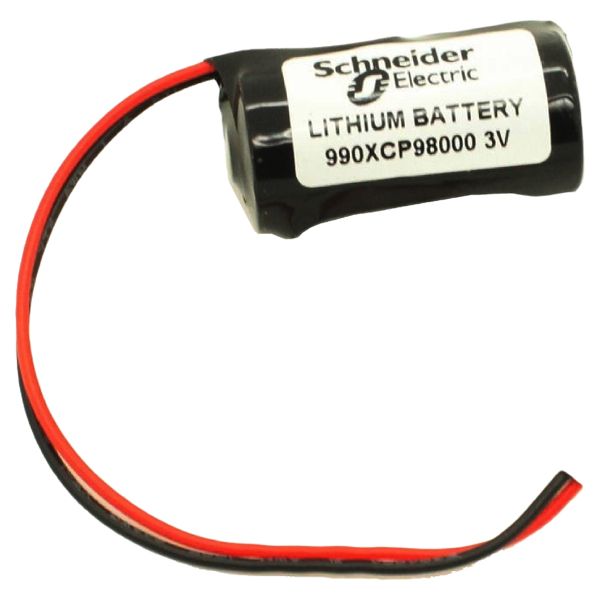 $39 $33
Shielded Cord Set
BMXFTW301S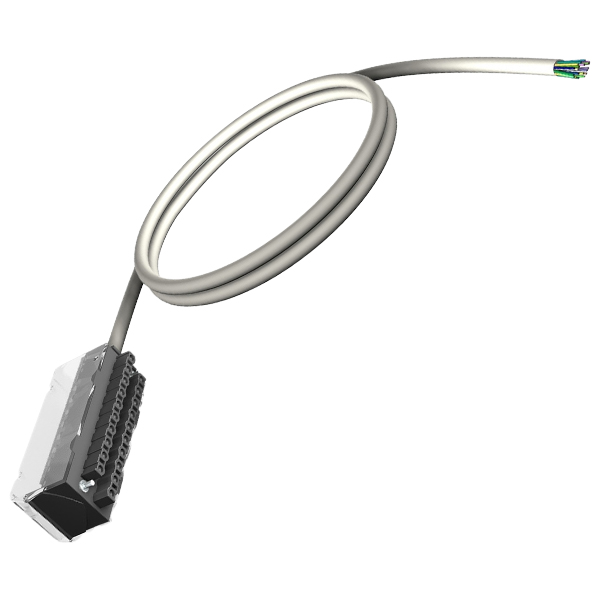 $56 $48
Contact Us
For prompt and efficient service, enquiries should be sent according to the following regions in which your company is located:
Scan Our QR Code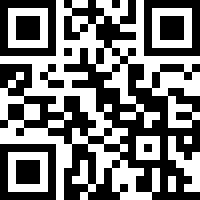 Legal Disclaimer
Quick Time Engineering Inc is not an authorized dealer, agent or affiliate of any of the designer, brands, or manufacturer, the products of which are offered for sale on www.quicktimeonline.com. All trademarks, brand names, and logos mentioned are used for identification purposes only and are registered trademarks of their respective owners who reserve the rights of ownership. The use of trademark, brand name or product on our website is not intended to suggest that the company, trademark or brand is affiliated to or endorses our website. All products are 100% genuine and legally purchased from authorized sources.